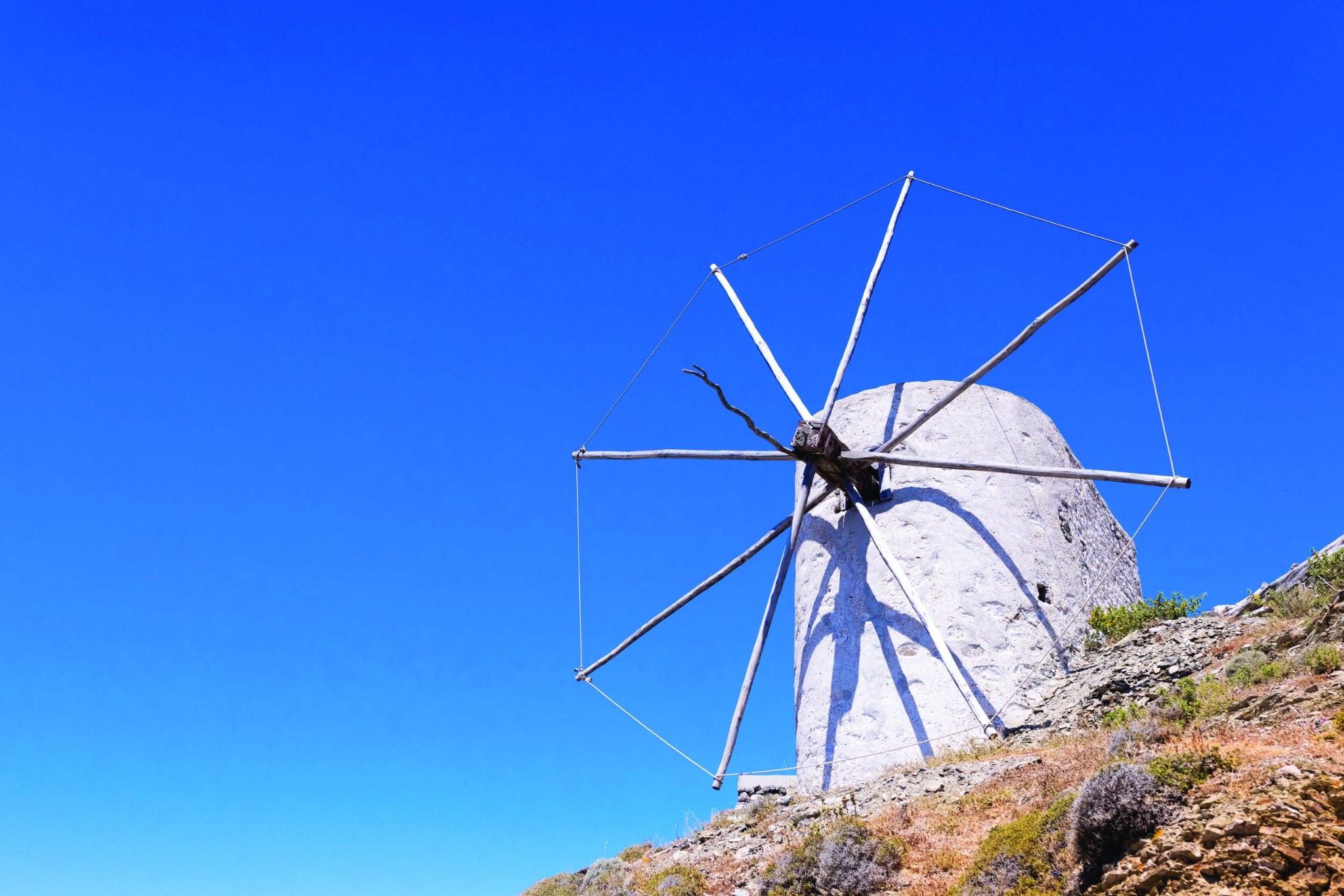 We promote Greece as a travel destination
We know tourism better than anyone!
Tourist Guide of Greece, established in 1972, is primarily concerned with publishing and promotion in the field of tourism, as well as with organization of Greek display stands in international tourism exhibitions.
The company's main aim is to promote Greece as a travel destination by offering reliable information on the Greek travel and tourism market and to provide its clients with comprehensive quality services, undertaking the advertising and promotion of their tourist enterprises in Greece and abroad with the most constructive and successful way combined with the lowest possible cost.
In addition to the printed advertisements, the company promotes its client's businesses abroad through the display areas of "Tourist Guide of Greece" in the most important international tourism exhibitions or by organizing exhibition stands in behalf of its clients, focused on new contacts and business-to-business cooperations between Greek tourist enterprises and foreign tour operators.
Our company's first presentation at an international tourism exhibition took place in the ITB-Berlin 1985 with the construction of its own display stand for its participation. Since then, "Tourist Guide of Greece" has been the only Greek tourism publication company with continuous, for over 30 consecutive years, presentation at the main European tourism exhibitions.
Nowadays our company, having expanded its presentation abroad, continues organizing every year display stands for the "Tourist Guide of Greece" and in behalf of its clients in many travel and tourism exhibitions such as WTM-London, ITB-Berlin, BIT-Milan, MITT-Moscow, INWETEX-CIS TRAVEL MARKET-Saint Petersburg, REISELIVSMESSEN-Oslo, VAKANTIEBEURS-Utrecht, PHILOXENIA-Thessaloniki, EMITT-Istanbul, BITE-Beijing / China, and others.
Our company, having applied contemporary methods of promoting the enterprises worldwide and maintaining high standards of services, offers its clients the best possible presentation abroad while, in addition, it promotes Greece as a tourism destination to the opinion makers of the global travel and tourism industry. The company's clientele also includes Regional Tourist Boards, the Ministry of Tourism, and the Ministry of Culture as well. .